To serve you best, the CargoBGI team relies on three basic principles: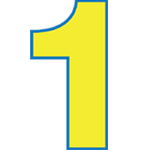 You can count on our team's honesty throughout the shipping process. We ensure that you are provided with the full costs of your shipments so there are no surprises.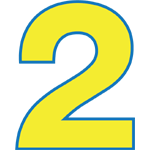 The reliability of our team ensures that from the creation of your account to receiving your package, someone will always be available to assist and answer any questions or concerns you may have.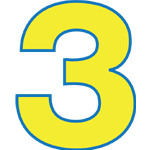 Partnership across six locations globally, allows us to efficiently manage your shipments no matter where they need to go.
OUR FOUR-STEP PROCESS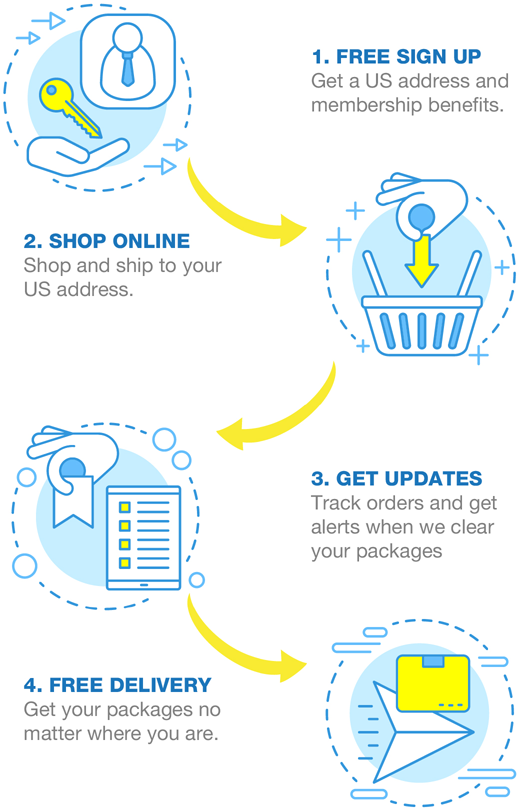 LOCATIONS
Through our strategically established branches, CargoBGI is committed to providing you:
Affordable service options;
Accurate delivery timeframes; and
Access to our expert customer support team.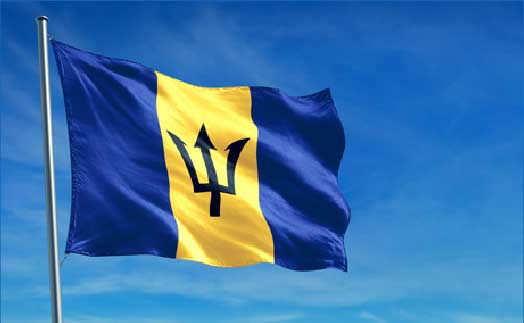 BARBADOS
5 Stanley Centre
Haggatt Hall
St.  Michael
Barbados
Tel: 246-537-2244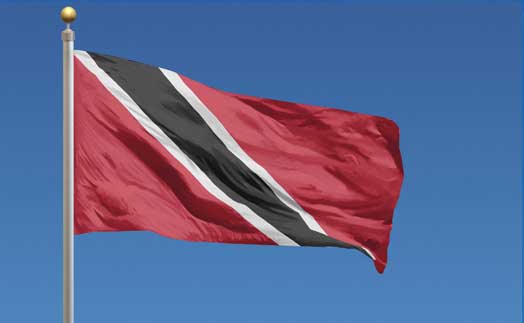 TRINIDAD
Cargo Consolidators Agency Limited
Amazons Drive, Point Lisas
Trinidad
Tel: 868-223-7447
Fax: 868-625-6263